Tile Restoration in Las Vegas, NV
Restoring your grout and tile can be very stressful and difficult, particularly if you don't know how to do it. That is why if you happened to have some problems with your grout and tile and you want to restore it, it's best to ask for help from a professional tile restoration contractor. These contractors know what to do to restore the grout and tile well. They have extensive knowledge of how to do things on a professional level to do things right not just a patch up job that will become defective. If you are not familiar with any restoration contractor in the area, you can reach out to the experts from LV Grout Tile Surgeon LLC. If you're from Las Vegas, NV, you can call us right away.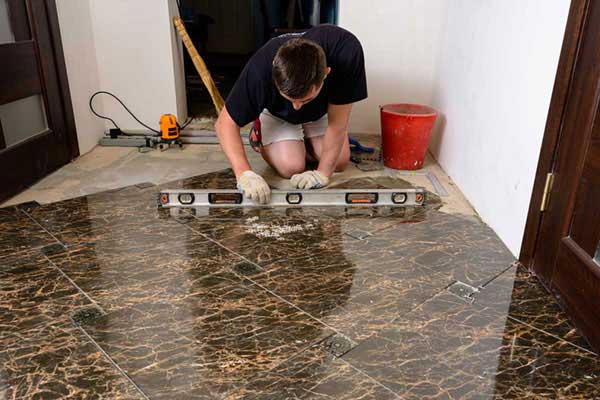 Why Grout and Tile Restoration Should Be Handled By the Experts?
Hiring a professional grout and tile restoration services is highly recommended because we work hard at being careful and doing the job meticulously to make sure that no damage is being made. These professional restoration contractors can fix all the defective tiles before it will get worse. So, if you're needing to have a fast and hassle-free restoration, call our experts now.
Why Should You Hire Our Team?
Our tile restoration company is the right and perfect company to consider when it comes to grout and tile restoration. We can ensure you that we can restore any kind of grout and tile defects. We ensure to handle the task well so that you won't have to worry about anything. We promise you that you can trust our services. After all, we have all the expertise and resources to perform the task. Choose our team now and be 100% satisfied.
LV Grout Tile Surgeon LLC is your # 1 restoration company to hire in Las Vegas, NV, 89102. Dial (702) 504-4712, call now for more details.