I Answered Your Frequently Asked Questions
Have some questions about my services? Want to know more details about this tile contractor? I welcome you to ask these questions so that you can finally decide on which service you are going to book. However, before you do, you may want to continue reading below first because I have taken the time to answer some of the most commonly asked questions from clients like you. If your question isn't included below, you may contact me through the phone number that I will be leaving below as well.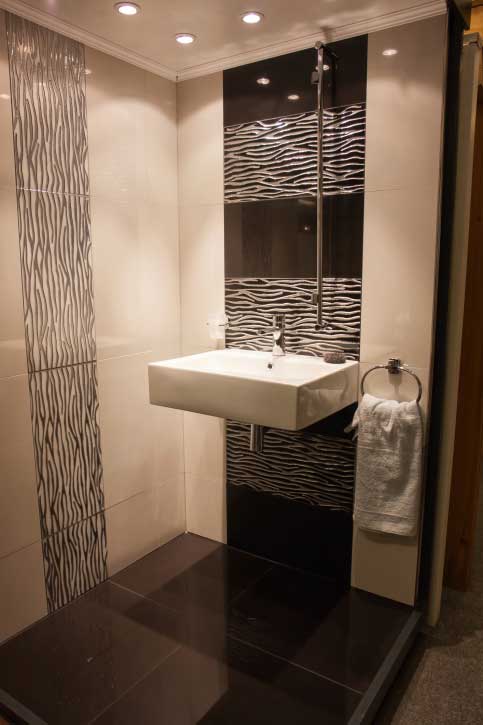 When was the company founded?
LV Grout Tile Surgeon LLC has been around since 1996 and ever since then, I have continued to provide consistently excellent results to my clients. I have developed my own grout and tile restoration methods over the years, which allows me to adjust according to the concerns of my clients.
How many years of experience do you have?
I have 20 years of experience when it comes to grout and tile cleaning and so much more so you won't have to worry. I have encountered so many different clients and their varying concerns, which has trained me to tackle whatever problem may come.
What kind of services are you offering?
LV Grout Tile Surgeon LLC does focus and specialize in grout and tile restoration. But to be more specific, I work extensively with natural stones and ceramic tiles. I offer regrouting, caulking, color sealing, heavy-duty stripping, and even cleaning.
What are my payment options?
To make it easier for you, I am accepting payments through checks, PayPal, Cash_App, and Zelle.
Do you offer discounts?
If you are a senior citizen or a US Veteran, you may get a 25% discount off of any of my services to show my appreciation.
Do you only cater to residential customers?
Fortunately, I am also trained to provide tile regrouting service and the like to clients who own commercial establishments as well. So, it won't just be about the grout and tiles in a house.
When can I contact you?
I am available on Mondays through Fridays from 7:00 am to 7:00 pm. The store in Las Vegas, NV is also open on Saturdays but from 8:00 am to 3:00 pm only. My store is closed on Sundays.
What about during emergencies?
You can contact me anytime. My services are available 24/7 for emergencies so there's absolutely no need to worry.
Why should I leave the grout to professionals?
Because grout is difficult to deal with, I do advise my clients to avoid trying to clean or restore the grout themselves if you don't want the grout to end up getting damaged. I can properly address the problem using the right methods.
Have your questions been answered or do you still have inhibitions about the services that I am offering? If you have inquiries, please feel free to contact me at (702) 504-4712 right away. I am more than willing to answer any questions that you might still have. I value my clients in Las Vegas, NV and I make sure that your concerns are my top priority.