Know the Reasons You Need Tile Restoration Services?
As an example mopping or sweeping the floor might be on your weekly chore list. You always want to have a clean floor, but it looks dull and old even after your best efforts. You can call our professional company up and we will restore your existing grout and tile to your high expectations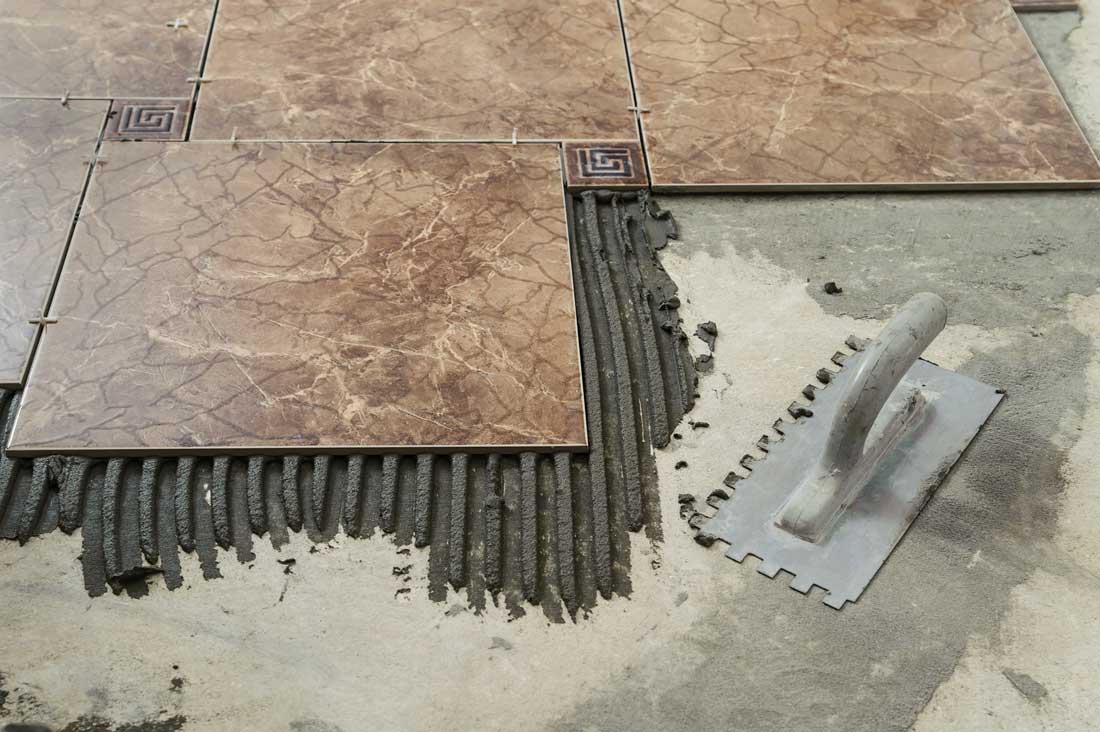 Becomes a stress-free process
Most homeowners hate cleaning tile floors because getting them to look bright and clean is tedious, not to mention may feel like it's a waste of time. If you hold off on grout and tile cleaning for these reasons, you're making things more complicated. If you do the cleaning yourself, you'll have a harder time getting rid of the grime and dirt that's built up. But if you hire tile restoration specialists, they can get rid of the dirt and even apply a sealer to keep the grout lines from absorbing moisture; this becomes the foundation for easier maintenance and cleaning in the future.
Uses the right equipment/items
Even if there's nothing wrong with the detergents you use to clean your floors, you can't deny the fact that the grout between your tiles will absorb part of the solution due to its porous property. Mop water used to clean tile floors will also seep into the material and this leads to further staining. But grout and tile cleaning specialists have access to the right cleaners and equipment that can get rid of the dirt that has been embedded in the grout and tiles. Additionally, they use brushes that are designed to get rid of dirt and grime from grout lines, which can help improve the tile floor's appearance.
You want appealing tile floors
Grout and tile cleaning isn't just about mopping the floor; it requires deep scrubbing which can be a tough job. Grout and tile are made from porous materials, so grime and dirt will seep into it. One of the worst things is being on your hands and knees for hours while you're cleaning the floors. If the result isn't what you expected or it doesn't look as clean as you expected, you should call a professional.
LV Grout Tile Surgeon LLC is the tile restoration company you need! If you need my assistance, call me at (702) 504-4712 for more information on my services. I am based in Las Vegas, NV, 89102.