Is it time to apply a new layer of grout? The grout on the floors are either filled with stains such as dirt and dust or starting to fade off. Whatever the case may be, if it needs to be redone, consider hiring a tile contractor such as LV Grout Tile Surgeon LLC to conduct proper regrouting for you. I can meticulously remove the existing grout and apply a new one for the floors of your home in Las Vegas, NV.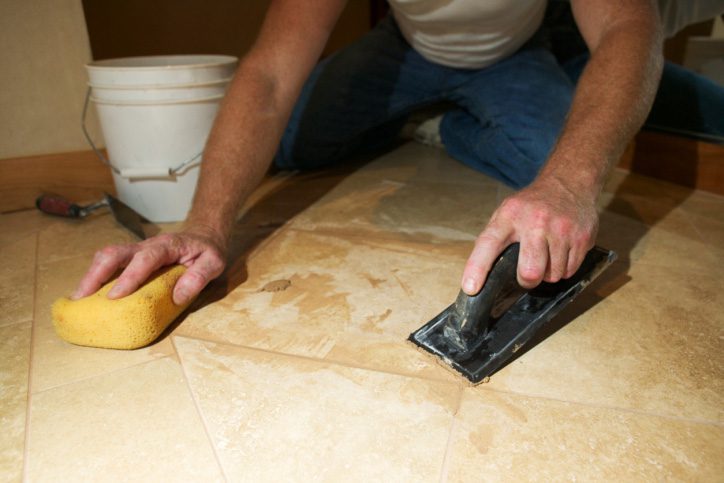 Why Do You Need to Regrout?
Just like any other part of the house, the grout can get damaged over time due to hard wear. Eventually, you will have to remove the old grout and reapply new grout so that it will look fresh and brand new. Regrouting is important because it prevents damage around the tiles that are already laid down in your house. If the grout isn't covering the spaces between the tiles it's because it's starting to come off and it needs to be changed. If you don't want this to happen, hire a professional like us to reapply fresh new grout for you.
Let Me Redo the Grout!
My regrouting service will consist of removing the existing grout that is starting to get old, moldy and dirty. Cleaning and prepping the surfaces, the areas will be ready for new grout to be applied. We will make sure that all the existing grout will be completely removed so that there will be no inconsistencies left afterwards. We will then proceed to apply a new grout making sure everything is filled in even and looks cleaned. Book my services and any of your areas will be regrouted before you know it.
LV Grout Tile Surgeon LLC is a professional tile contractor who can handle the regrouting for all your areas. Call us at (702) 504-4712 right away!