Think of This Before Starting a Tile Restoration Project
There are a lot of homeowners who are not familiar with the difference between caulk and grout and they might think that these two are interchangeable. As a matter of fact, the first question that a tile contractor is usually asked is that are these two the same. Grout and caulk are actually different. These two have different properties and different uses. Below are the differences between the two compounds, as well as their uses and you can use this as a basis on which one to choose for your project: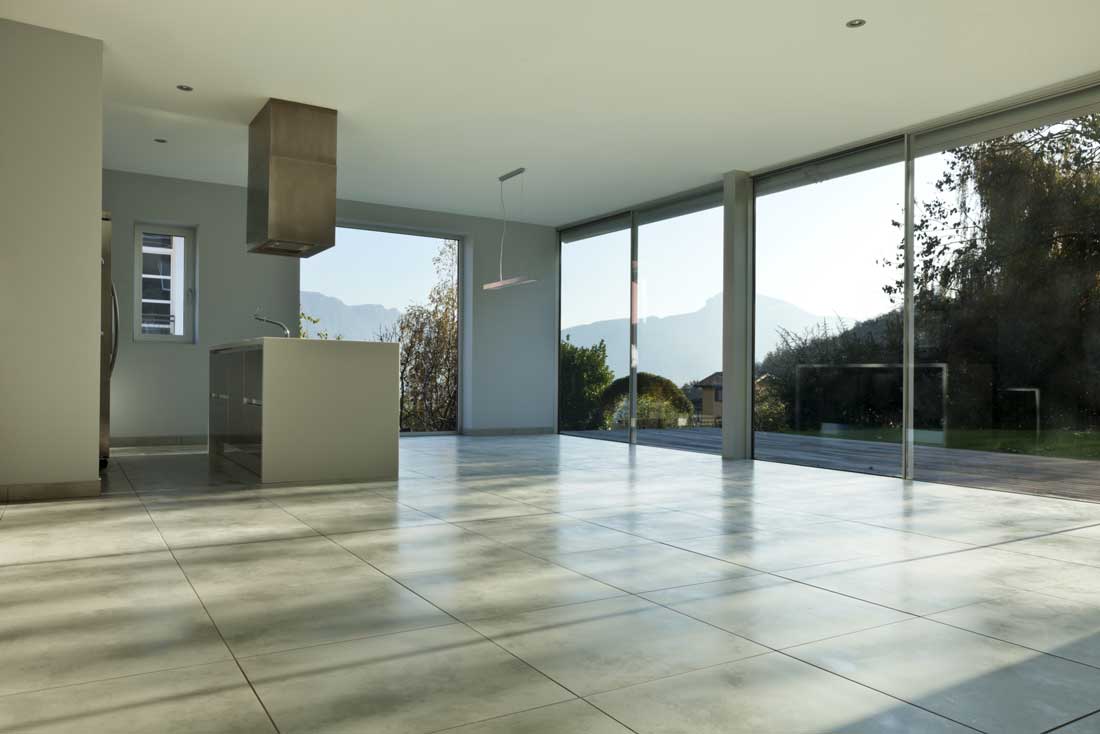 Grout
Grout is made up entirely of a cement mixture and includes sand and water, although this can differ depending on the manufacturer as there are many different types of grout. This compound is used to fill the spaces that are between the tiles in order to keep your tile flooring securely in place and will also prevent water damage and leaks. However, one of the main disadvantages when it comes to using grout is maintenance. Cement grout is highly porous and is vulnerable to high-traffic stains, so it will need consistent maintenance and will also need to be sealed properly so that its cleanliness is maintained and its durability is ensured. This is something to consider if you are starting a tile restoration project and you are planning on using grout.
Caulk
Caulk consists of latex, silicone, and acrylic and all forms have sealing abilities, however, not all are created equal, nor can be used interchangeably. When deciding between grout and caulk, you need to think about the purpose such as general tile and grout cleaning and other factors. Also, think of the purpose. Since you are going to renovate your shower area, you know there is going to be a lot of water. Caulk is flexible and will provide a waterproof seal between the tile and the tub. You will also have grout that is going to be saturated between the tiles as well. You do not want any movement between the tiles in your bathroom, so the security of grout is more important here. Also, if people love the aesthetics of colored grout because they want that perfect match to the colors of their bathroom you can also consider grout. However, for that perfect waterproofing, you will need an effective seal. Talk to your local tile and grout restoration expert to learn more about the two compounds.
If you experience cracking, chipping, or any other unsightly damage on your grout or caulking, schedule an appointment with LV Grout Tile Surgeon LLC today by calling (702) 504-4712. I provide quality tile regrouting service in Las Vegas, NV, 89102 and your tile's restored appeal will speak for itself once you see the results!