Tile and Grout Restoration and Cleaning Tips
If your tiles and grout are looking grimy and grubby, before you take a hammer to them, consider tile and grout restoration. The following are some helpful tips that will breathe new life into your tiles and grout and save you a few hundred dollars in the long run.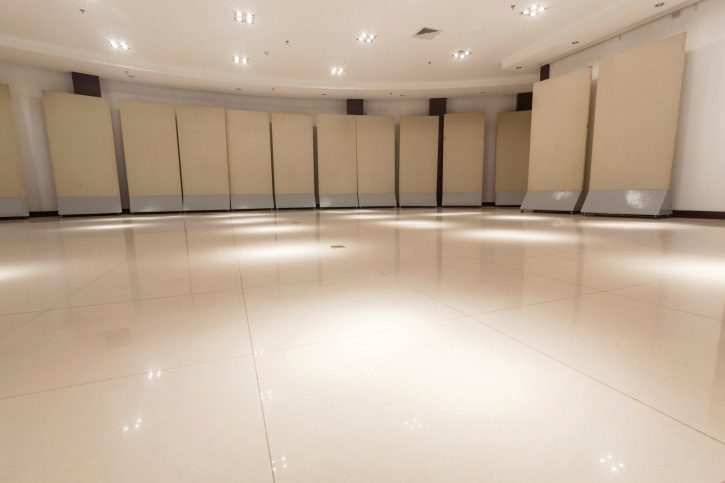 With tile, the difference between dingy and dazzling will often come down to the grout in between. This is because grout is incredibly porous, meaning it absorbs the like of grease, grime, oils, or spills. You don't need any specialized systems in order to get grout-and surrounding tiles clean, just some time, patience, and elbow grease.
Cleaning the Tiles
For most types of tile, that includes porcelain and ceramic, some warm water and dish soap should do the trick. Diluted vinegar is a common recommendation, however, be careful, as it is also very acidic. If the solution is too strong, you could weaken and damage the grout, not too mention etch stone tiles.
Using Steam to Scrub Bathroom Tiles
In your bathroom, you will often be dealing with more than surface dirt and debris, you will need to clean off soap scum residue, which is often harder to remove. Why not make it easier on yourself by spritzing your tiles with a surface cleaner, and crank up your hot water for five minutes until the steam starts to build. Wait approximately 20 minutes and your tiles will be easier to wipe clean with a cloth.
Scrubbing the Grout Lines
The time has come to turn your attention to the grout lines. How grimy the grout will come down to what it's made of. For example, traditional grout is a combination of sand and cement, although more modern options now include latex and other polymers. No matter what stains you will be dealing with, water and patience will always be your best tools. Start by spraying the grout with some hot water and then scrubbing it with a stiff bristle brush or a grout brush, blot any moisture off with a rag, and once the grout dries it should, in theory, look good as new.
I hope you enjoyed the blog post of LV Grout Tile Surgeon LLC. if you need professional tile and grout restoration in the Las Vegas, NV, 89102[phone] today.