You Should Definitely Include This In Your Tile and Grout Restoration Project!
If you have been taking a look at your tile flooring that has been around for more than a decade, you will immediately notice one major flaw: the grout. Even if the tile itself is in pristine condition, the grout will suffer the most wear and tear over time and will make it look worse for wear, which can affect the overall aesthetics of your tile flooring. So, what is the best solution? Should you call a tile contractor for a re-grout? Do you need to stain your grout? Well, the answer is both! By using a grout color sealing, you can do both things in one fell swoop! Improve the appearance of your grout and change its color, which will result in restoring the splendor of your tile flooring.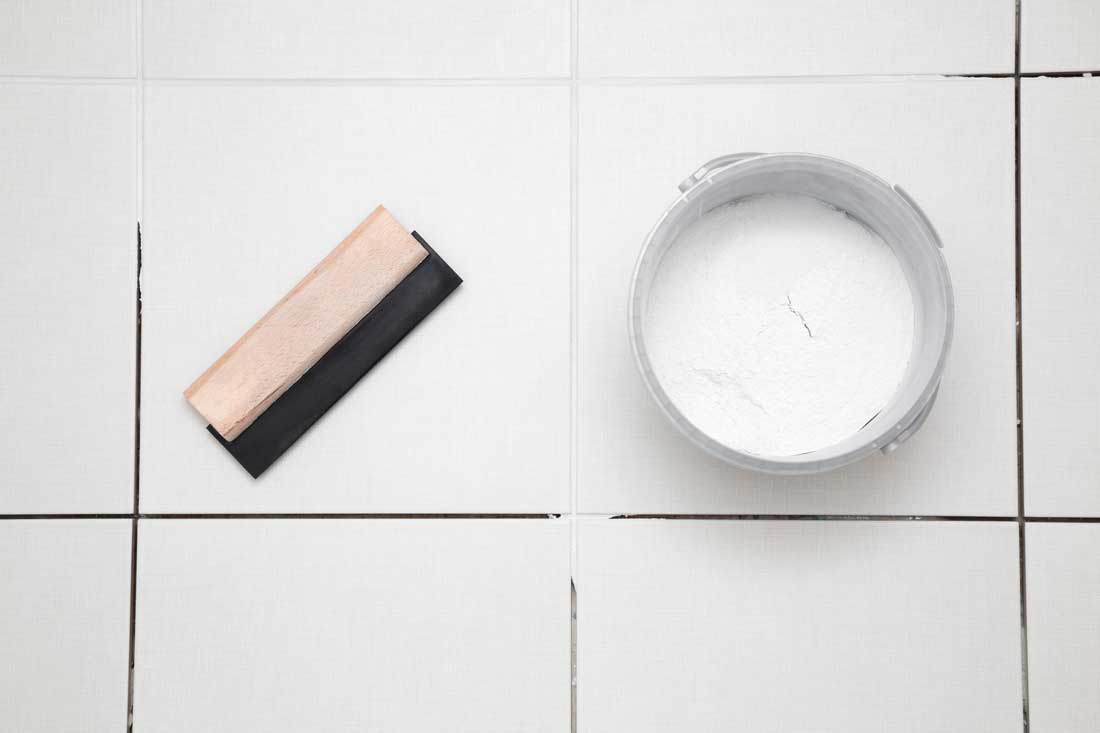 A Dependable Seal
Much in the way of a traditional tile sealing, using a grout color sealing will protect the most sensitive part of your tile flooring, which is the grout, from all of the abuses of both time and moisture. Instead of keeping a grout that is worn, cracked, damaged, or discolored, grout color sealing can add a layer of protection that will protect your tile and grout from any compromise in the future. This is why you should consider color sealing in your next tile and grout restoration project. Considering grout color sealing provides protection and will extend the lifespan of your grout for another 10 to 15 years, you are looking at a tile flooring that is better equipped at withstanding abuse, be it from foot traffic to excessive moisture.
A Color You Can Admire
Another benefit that you can reap from grout color sealing aside from protection is its ability to instantly and sustainably change the overall aesthetics of both your grout and tile. You do not need to stare at faded white or grey grout! With a lot of color options to choose from, you can completely transform the design and accents of your tile without having to go through an invasive construction project. You also do not need to do intensive tile and grout cleaning anymore. All it takes is a new color and your tile floors will breathe new life again in no time. Some people might think that you did a full tile restoration when they visit your place when in fact, you just applied grout color sealing.
If you are looking to add grout color sealing, call my company in Las Vegas, NV, 89102 today by dialing (702) 504-4712. LV Grout Tile Surgeon LLC provides exceptional tile regrouting service like no other!